Geographical Contextualization
On the slopes of the Marão mountain range, with eyes on the river.
Far from the hustle and bustle of the big cities, in Mesão Frio, the peace and tranquility of the reunion with nature in what is most authentic and unique is the experience of Quinta da Rede.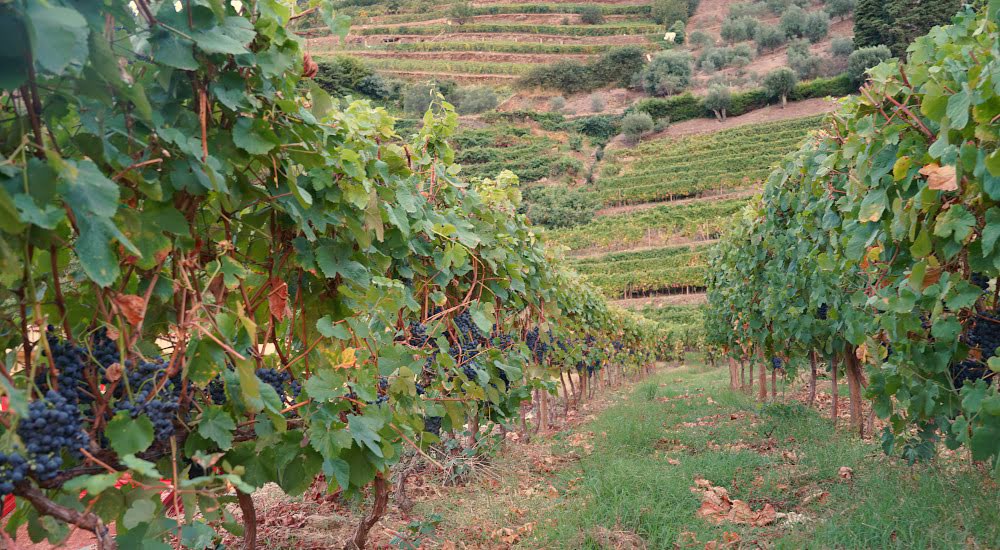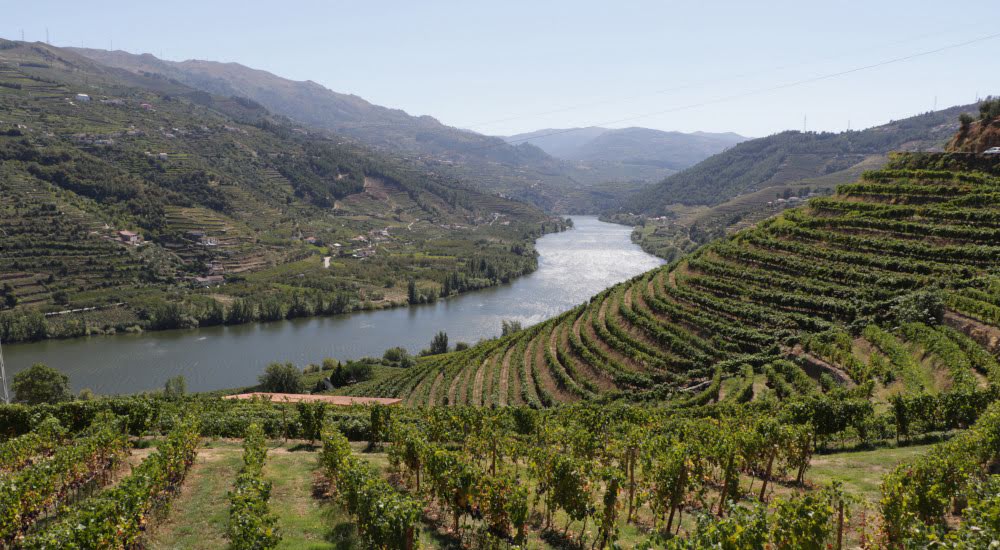 It is in this Doorway of the Douro River, where the Corgo is its tributary and UNESCO classified, in 2001, the Alto Douro wine region as a World Heritage Site, which includes this sub-region of the Baixo Corgo, the whole region being the first in the world to be demarcated and regulated since 1756.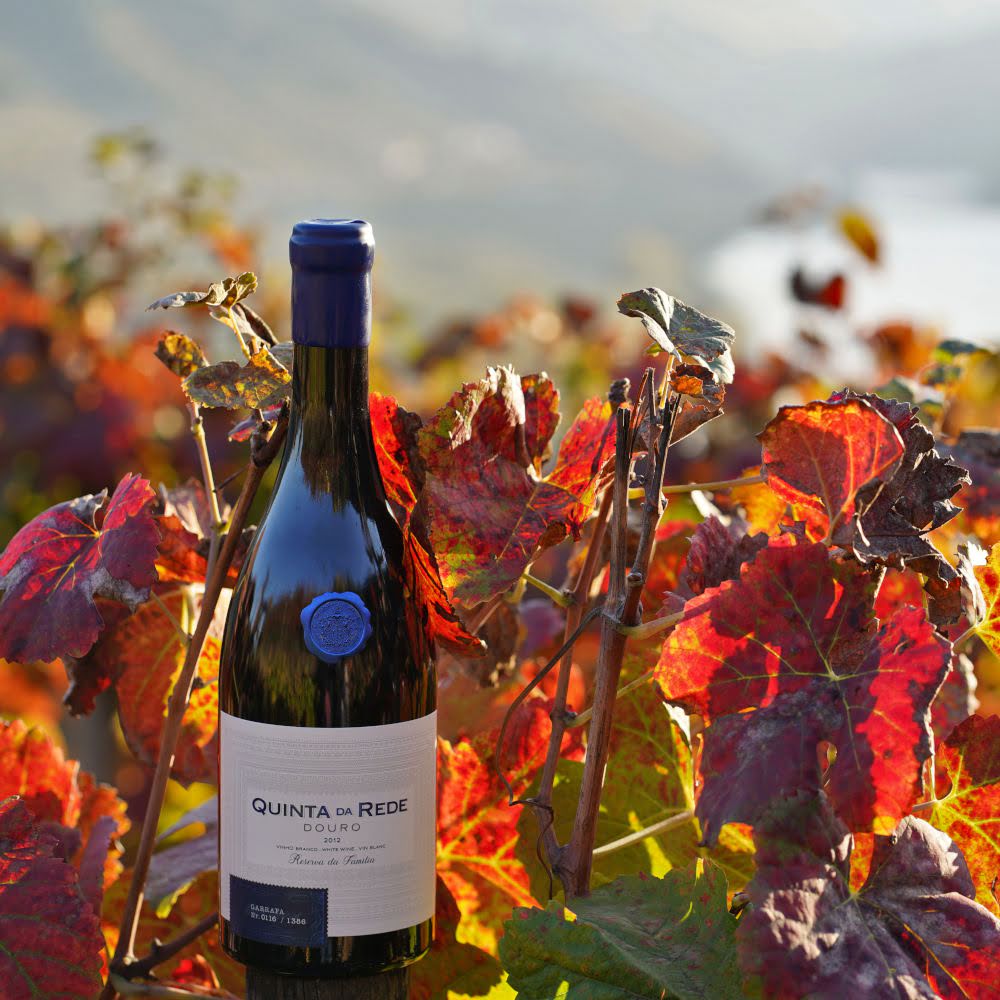 The richness of microclimates as a result of its rugged orography, make winters very cold and summers very hot, favoring the full maturation of the grapes, producing wines of excellence and with unique characteristics.
Minerality and singular elegance that is based on this terroir.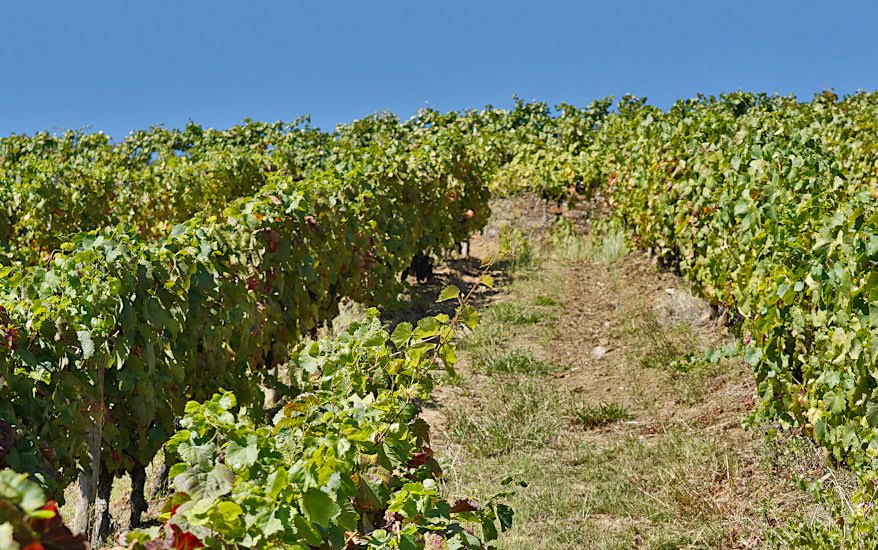 Practically the entire Alto Douro wine region is based on a schist-grauvate complex, with the Baixo Corgo sub-region, where Quinta da Rede is located, dominated by the Marão mountain range, where the schist-rich soils are worked on the traditional terraces, on steep slopes next to the Douro River, giving our wines unique characteristics of minerality, freshness and elegance.
From the fusion of indigenous varieties, nectars are born.
The restructuring of the entire vineyard in 1996 led to the rehabilitation of the entire viticultural heritage and a large part of the vineyard was replanted, using only a few vines due to their age, which brought a new vitality to the centuries-old plots of Quinta da Rede, maintaining still its caste tradition.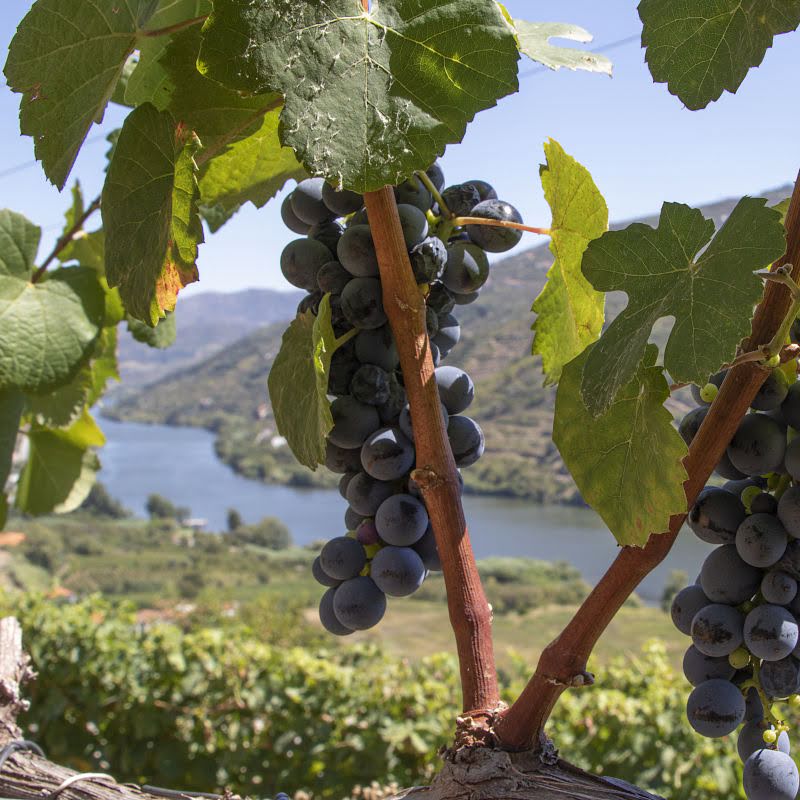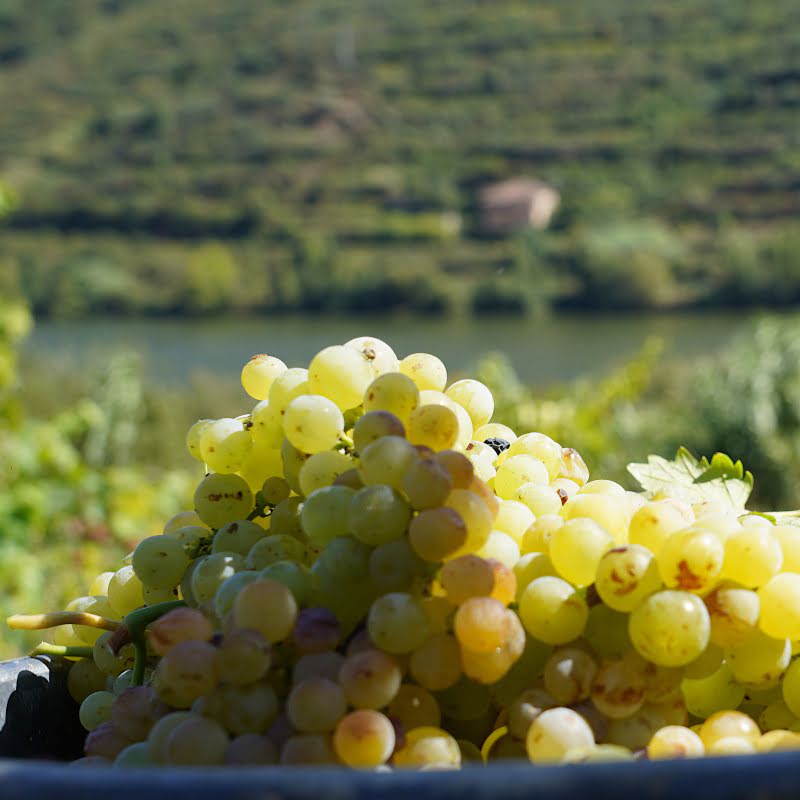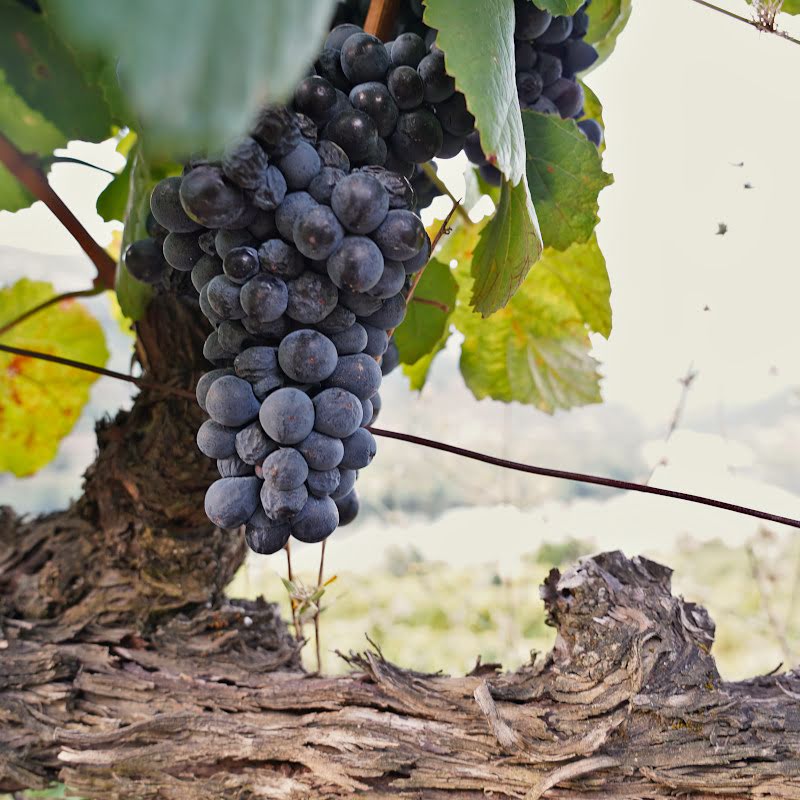 A grape that has compact and delicate bunches of small and rounded berries, with a deep aroma, ranging from floral to fruity, characteristic and unmistakably noble.
It's a grape variety that provides aromas that are generally intense, with an evident floral touch of roses and a fruity aroma of rockrose and ripe red fruits
The thick-skinned, dark-colored grapes of the Tinta Roriz variety provide a fruity flavor and resinous fragrance, offering wines with elegance and robustness.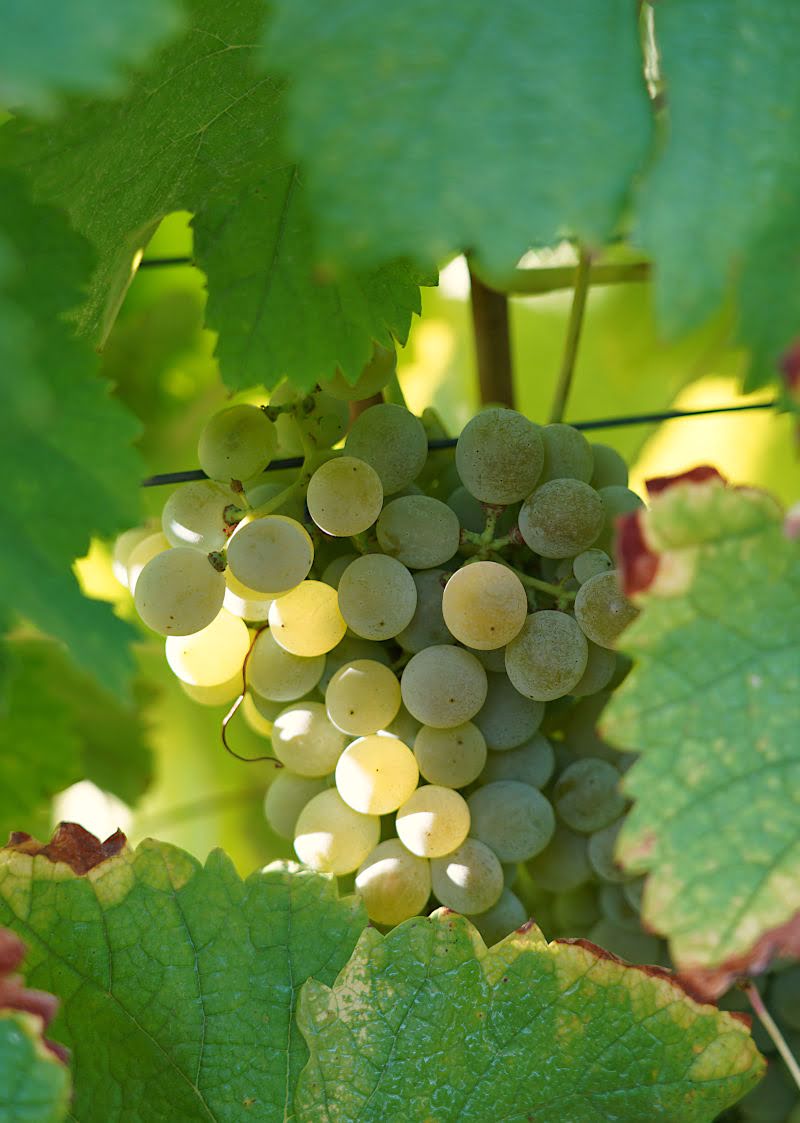 A variety with a citrus flavor and aroma, with high acidity and a strong mineral profile, making it refreshing.
With a yellowish green color, its berries have a high natural acidity, with aromas of medium intensity, sweet, reminiscent of orange blossoms and may present more vegetable notes according to their maturation.
A typical variety from Baixo Corgo, with very sensitive berries and early maturation, resulting in well-structured wines, with lots of minerality and complex floral aromas.
It offers grapes with good ripening, resulting in wines with an excellent balance between sugar and acidity, which are characterized by high gradation, intense aromas and good structure, allowing for good aging in the bottle.
Subscreva a nossa newsletter e receba ofertas exclusivas e em primeira mão.